Video Course ONLY!
*You will need to purchase the design at Sookie Sews website*
Already purchased the Design but want to ADD-ON the Video Course? Scroll to the bottom and click the Enroll Now button and purchase this course.
Did you already buy the Design and ADD-ON Video at Sookie Sews? When you purchased the ADD-ON video, in your downloads, there was a PDF file called "ADD-ON Course CODE Calico Crossbody". On that page you will find your unique code. Scroll to the bottom, "Enroll now" in this course, add that code at checkout.
Sookie will show you every step of the way in this 8 part video course. Including several bonus tricks and tips not included in the printed instructions.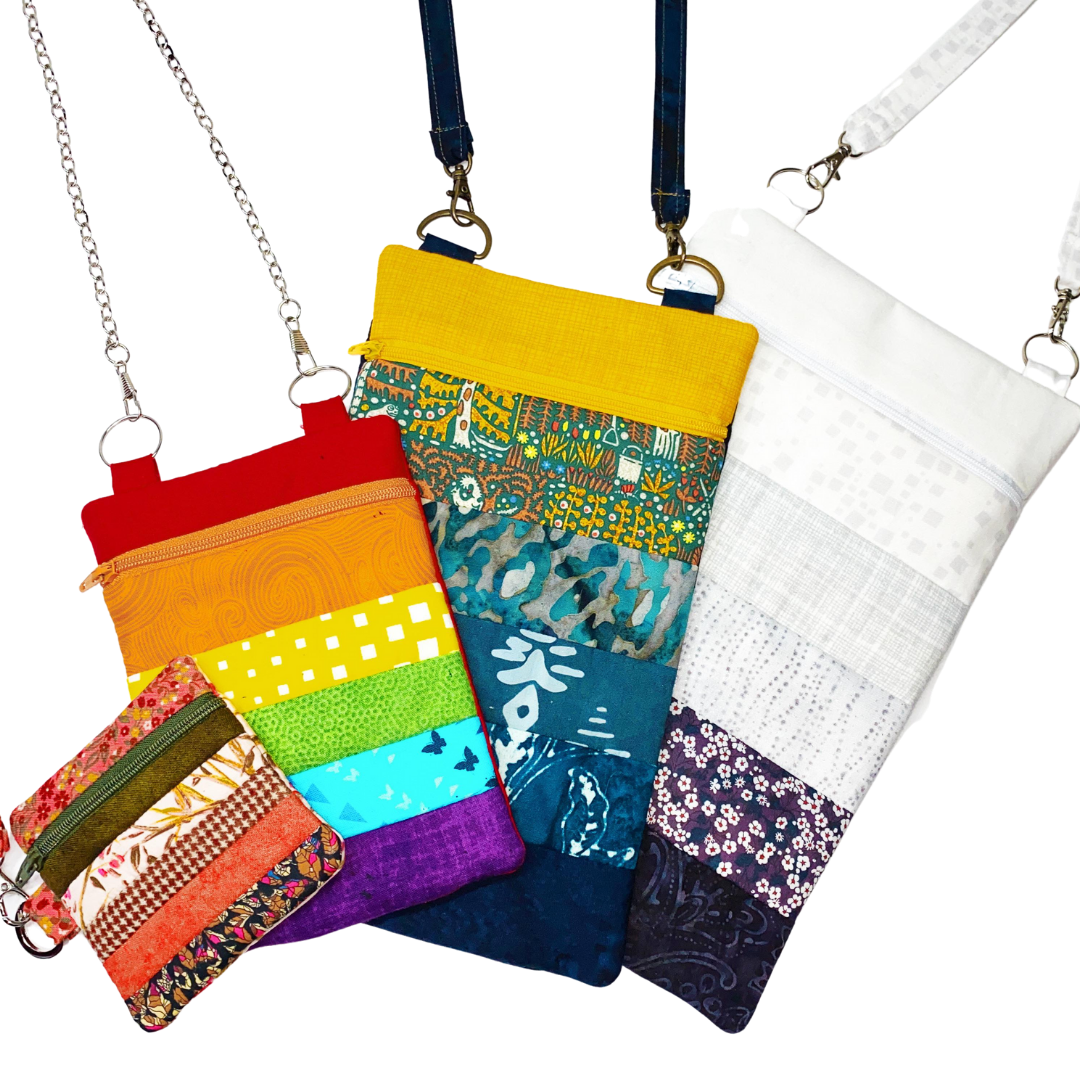 Four Sizes
This bag comes in four sizes: 4x4, 5x7, 6x10, & 8x12.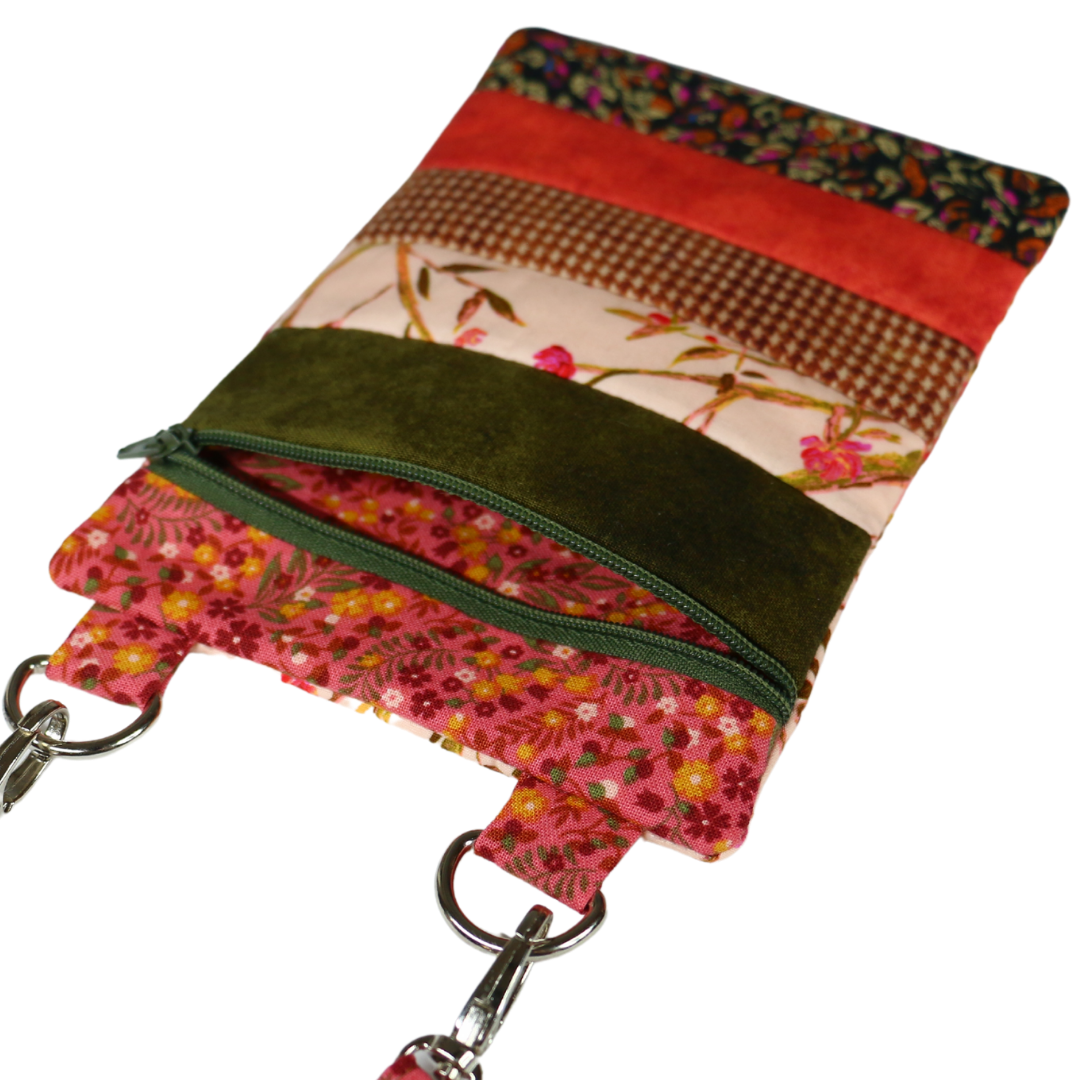 Fully Lined
The bag is fully lined with no exposed raw seams inside. Only a little hand stitching along the bottom.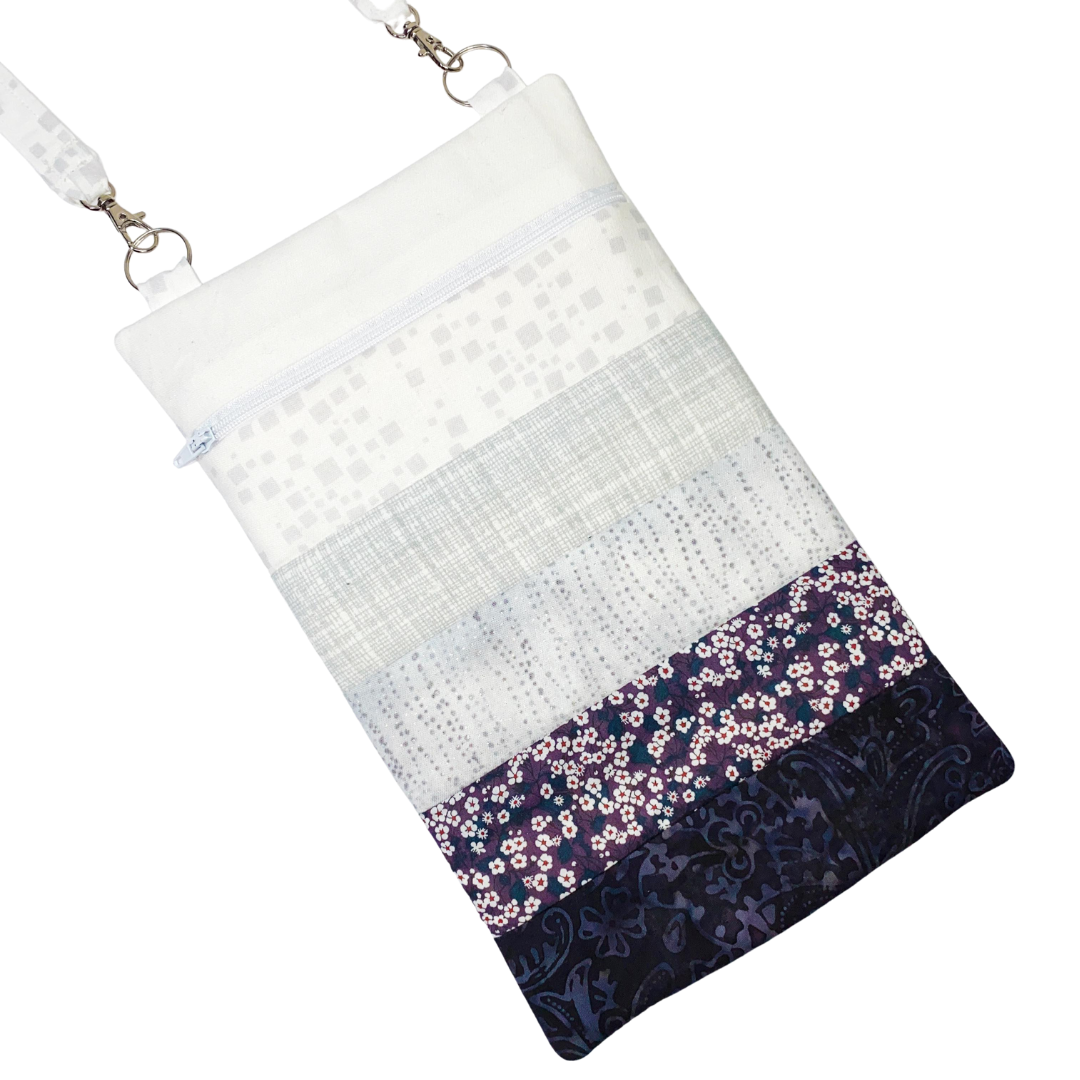 Choosing fabrics is Fun
There are six front pieces so choosing fabrics can be fun.